Tom Ireland's books are Mostly Mules, a travel journal with photos; Birds of Sorrow: Notes from a River Junction in Northern New Mexico; Our Love Is Like A Cake, true-life romance in post-Soviet Poland; and The Man Who Gave His Wife Away, an essay collection on the topic of relationships. He was awarded a literary fellowship from the National Endowment for the Arts and the Jeffrey E. Smith award in nonfiction from The Missouri Review. He lives in Santa Fe, New Mexico, where he edits archaeology and rides bikes.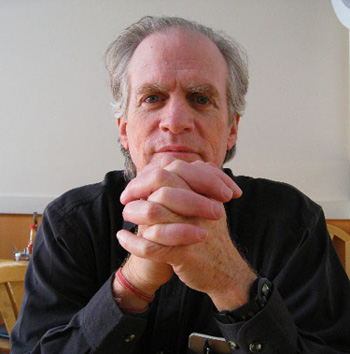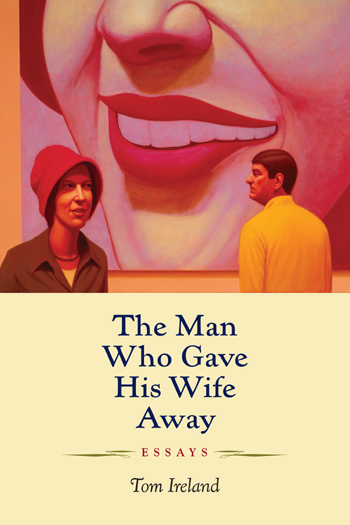 New from Tres Chicas Books:
The Man Who Gave His Wife Away
(182 pp., $15 plus shipping)

"Human relationships are the tragic necessity of human life," wrote Willa Cather. You're damned if you do, damned if you don't, and equally blessed either way. Alone, you long for company; in company, you long for the solitude that was just now driving you crazy.
— from the Preface
"You are in love, no?" said a passenger one night, a beautiful Lithuanian woman with a husky voice. I remember her eyes in the rearview mirror. "Be always in love, yes."
— from "Love at a Distance"
One of the great advantages of getting together with someone after the age of sixty is that forever doesn't seem as impossibly long as it used to. With any luck, forever might just be doable.
— from "The Pending Disaster"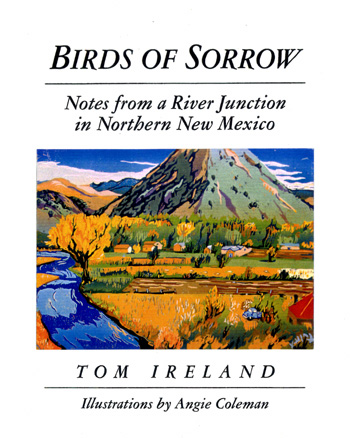 Birds of Sorrow
(Zephyr Press, 231 pp., $12.95 paper, $21.95 hardcover plus shipping)
Copies are available from Zephyr Press and Amazon.
"A welcome book for those of us who love the well-wrought essay."
— Tony Hillerman
"This collection offers a refreshing account of [Ireland's] experience of the American West . . . whose appeal is delightfully idiosyncratic and universally human."
— Publishers Weekly
"There ought to be a name for this genre . . . [but] people who bond with 'place' and then write about it with philosophical comments and profound/funny/zen-like observations along the way is a bit cumbersome."
— Pam Hanna